Cloud Security , Next-Generation Technologies & Secure Development , Security Operations
Webinar | How YOUR Data Can Drive Cloud Security Success at Scale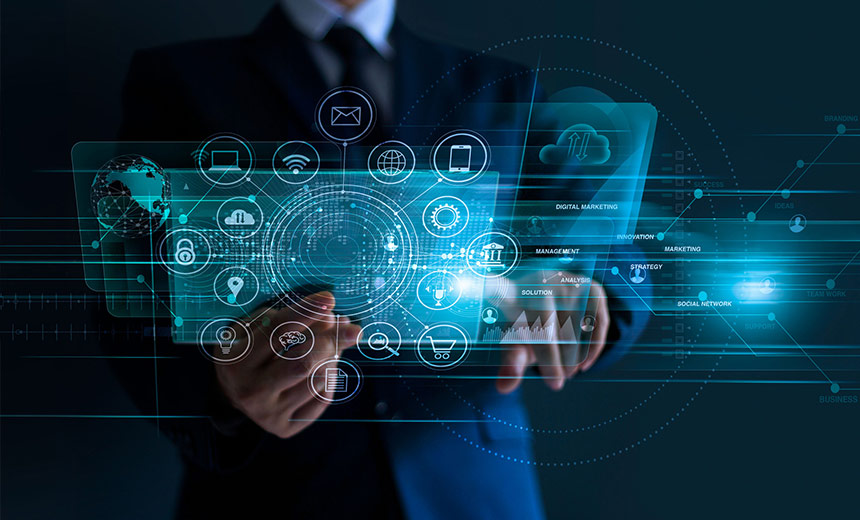 Modern organizations face a ton of cloud complexity—migrations, new applications, acquisitions, multi-cloud, microservices, and more. Change is the only constant in the cloud.
A strong cloud strategy treats security as one pillar among several and that tight integration with the rest of the business leads to better outcomes.
The challenge though comes in not just including security, rather getting security to approach things differently. "Security practices don't take advantage of the data available to them. That's like driving a car with only one wheel, it's ridiculous!", says Mark Nunnikhoven, resident Cloud Strategist at Lacework.
What makes him think this? Can he back it up? Join us as Mark answers these questions and more. He'll cover:
Tips for integrating security into your cloud strategy
How to get the most from your security practice in the cloud
What data sources are available to your team
Cloud account security and developer-driven innovation
Why analyzing and understanding behavioral data at scale drives security success