Finance & Banking , Industry Specific
Webinar | Evolving API Security to Keep Pace with Financial Services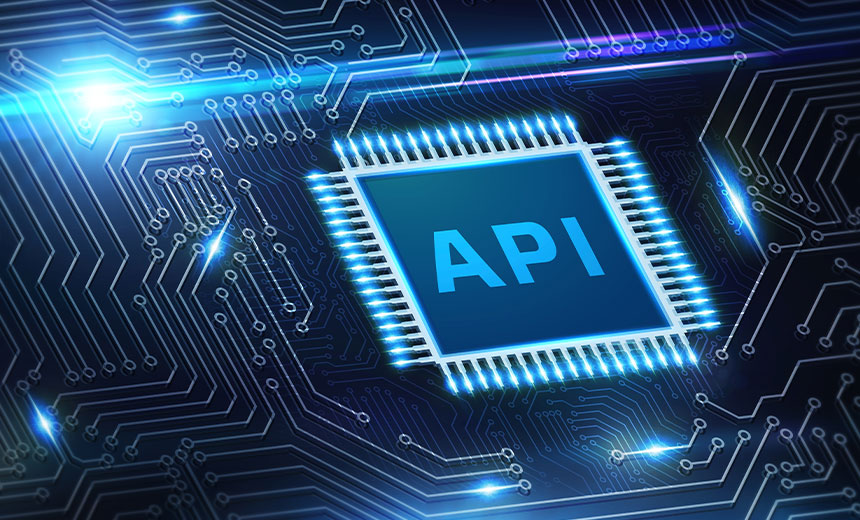 At the heart of digital transformation initiatives is the adoption of API-first strategies.
Financial services organizations are taking advantage of the power of APIs to adapt to rapidly changing business models, connect with strategic partners and meet new industry regulations and standards. Unfortunately, many API security strategies haven't kept up with this accelerated pace of adoption - leading Gartner to estimate that, "By 2022 APIs will be the greatest threat vector." Organizations are being left vulnerable with a lack of understanding for how to properly protect API infrastructures and how to lay foundations for effective API governance policies.
"The fact remains that most API infrastructure breaches happen when hackers use valid credentials and look like normal, authorized users. That makes it really hard for IT security teams to detect and defend their organizations - traditional security approaches are struggling to even identify these API attacks," said Bernard Harguindeguy, CTO of Ping Identity. "As the API attack surface continues to expand due to the strategic value of APIs, a new generation of threats is emerging. Protecting infrastructures from abuses and cyberattacks has to be the top priority for CISOs and CIOs everywhere."
Watch this webinar OnDemand to learn how financial services organizations can develop a comprehensive security and governance strategy to protect their API transformation projects. Gain insights on how you can:
Extend existing security investments with artificial intelligence to increase security and auditing postures
Block and tackle modern API hacking techniques
Realize the full business value that API transformation initiatives deliver