Trends in Account Takeover: Social Engineering & Evolving Malware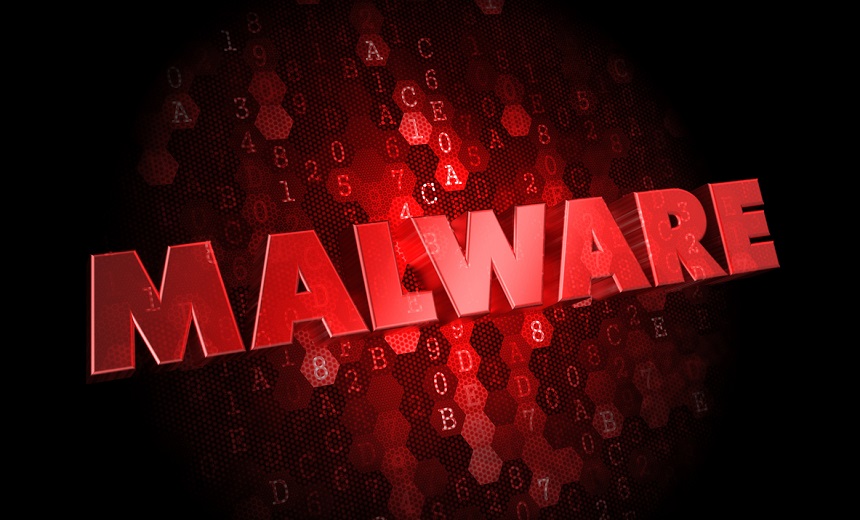 Fraud Summit - San Francisco 2014 - It has been nearly three years since the FFIEC issued updated guidance aimed in part at curtailing incidents of corporate account takeover. Yet, banking/security leaders today say their current anti-fraud investments have done little to reduce fraud incidents or losses. Register for this session to learn:
See Also: The State of Enterprise Mobile App Security 2023: Results Analysis
The newest account takeover schemes;
Which approaches work best to deter and detect account takeover?
What the latest court rulings say about the distinct roles and responsibilities of the bank and the customer when it comes to fraud prevention.