Top Fraud Threats to Watch in 2014: Technology and Legal Ramifications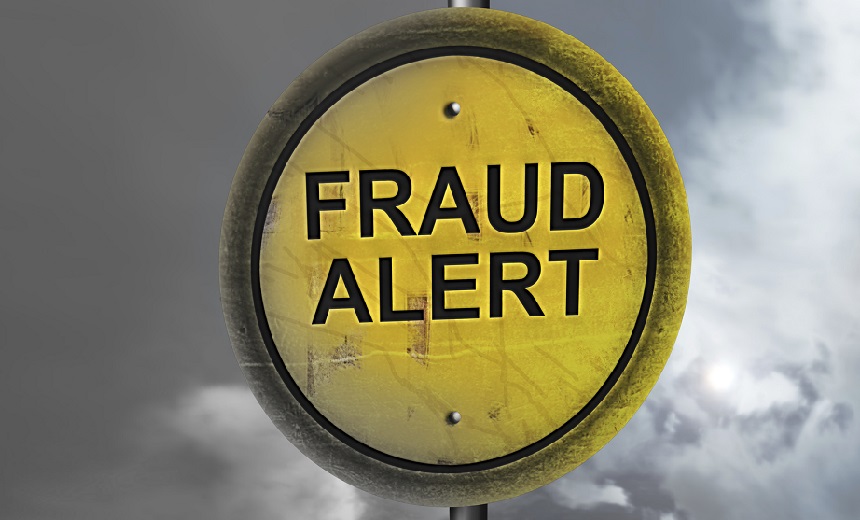 Fraud Summit - San Francisco 2014 - The 2014 San Francisco Fraud Summit closes with some summary remarks and a look ahead. ISMG's Tom Field summarize key takeaways from the day's sessions, with color commentary from noted banking, legal and research leaders. Then our fraud experts draw upon their own experiences to offer:
See Also: Research Survey Report: The State of Enterprise Mobile App Security
The banking/security leader's view on how to put Fraud Summit insights to work;
The fraud analyst's perspective on evolving global fraud threats that are poised to strike;
The legal view on pending litigation to watch.