Anti-Phishing, DMARC , Email Threat Protection , Fraud Management & Cybercrime
Spear Phishing, Identity Deception, Ransomware: How to Predict the Future of Crime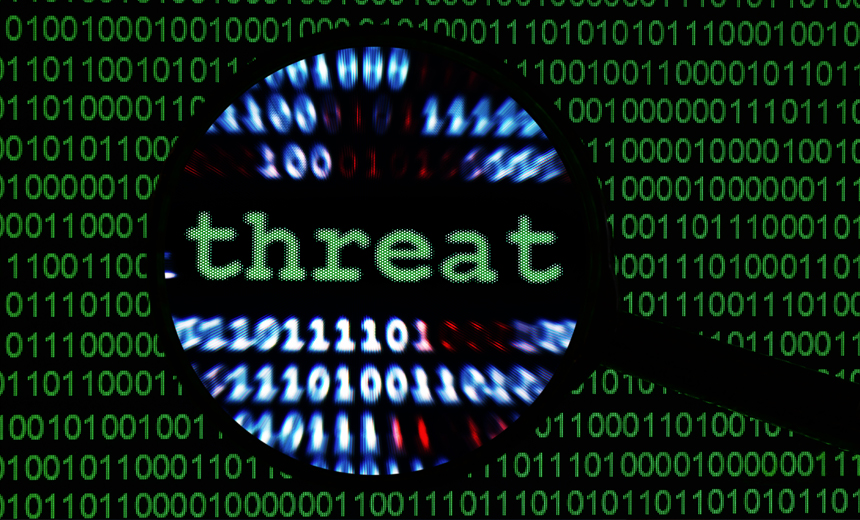 From ransomware to business email compromise, most of today's Internet scourges - in spite of vast differences in their appearances - are related to each other and depend on a small number of reused adversarial techniques. Decomposing the threats into these atomic building blocks is helpful to understand the nature of the problem.
Register for this session to learn how to:
Predict the future use of yet-unused adversarial techniques;
Predict new threats by identifying powerful combinations of techniques;
Improve preparedness and identify inflection points that are of importance to defend against existing and predicted threats.