Plenary Session: Insider Threat: How to Mitigate the Heightened Risk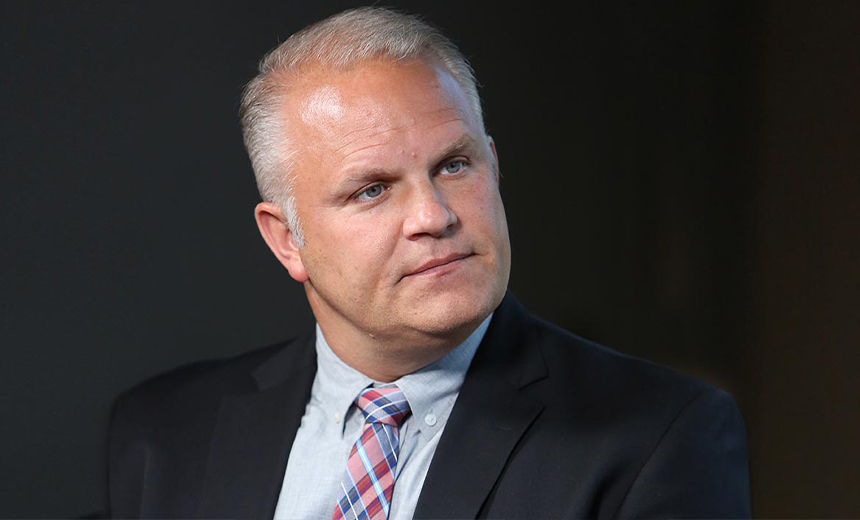 The need for enhanced business agility and secure remote access to support digital transformation has led to the adoption of the security access service edge, or SASE, model among enterprises.

See Also: AWS Security Foundations: For Dummies

Did you know that SASE helps bind the user's identity to the data context, the location, and the types of devices used to access the data to establish user authentication? Some say, CISOs now don't have to procure individual discrete security solutions and tie it into the network security layer; instead, they can source from one logical place using the SASE security model The adoption primarily is fuelled by the fact that SASE converges network capabilities and security functions by uniting "zero trust," SD-WAN, data loss prevention, cloud access security brokers, and more into a cohesive platform.

The session discusses:
Factors security teams need to evaluate when considering SASE adoption;
Why SASE is the next evolution for network security;
Why identity is paramount in the SASE model.
.