Card Not Present Fraud , Fraud Management & Cybercrime
Payment Card Fraud, EMV Adoption & the Merchant Challenge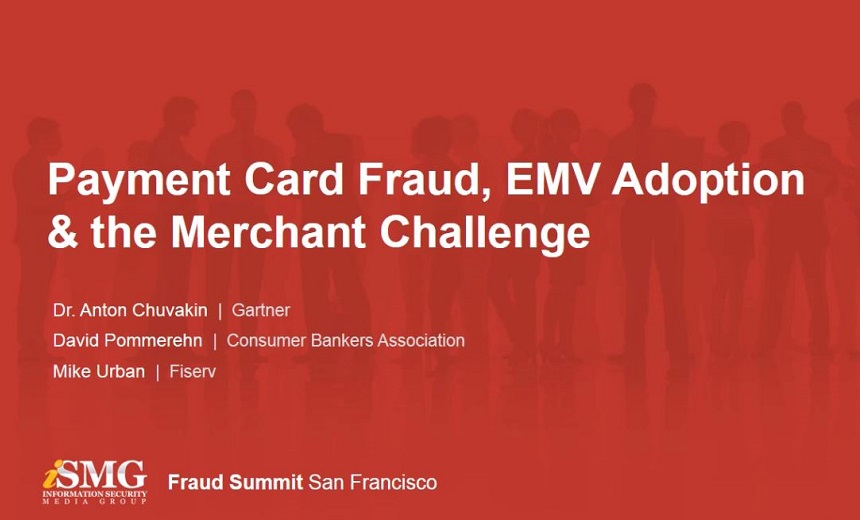 Fraud Summit - San Francisco 2014 - Payment card fraud remains a top challenge for financial institutions. The latest wrinkle: Breached retailers such as Target and Neiman Marcus, whose compromises led to wholesale card fraud. Card issuers absorb increasing losses linked to debit and credit fraud, yet they have little control over the third-party points of compromise. Register for this session and learn more about:
See Also: Buyer's Guide to Securing Privileged Access
How institutions are fighting back;
The misunderstood role of PCI DSS;
EMV and the future of secure payments.