OnDemand | Next Generation Authentication Is Coming: Simple, Fast, Highly Secure Login Experiences That Will Delight Your Users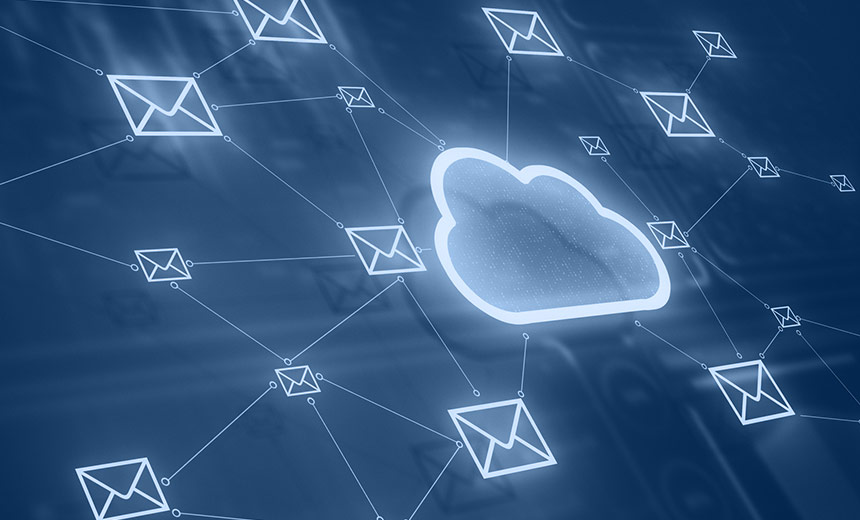 Anatomy of Sign-On CX: Passwordless is finally here. Gartner projects that by the end of 2022 60% of large enterprises and 90% of midsized enterprises will implement passwordless methods.
This will be the new normal and will represent a new change in habits and experience for customers and employees alike.
In this session co-founder of the FIDO Alliance UX Task Force and Trusona Chief Experience Officer, Kevin Goldman, will outline UX best practices that can be utilized without sacrificing security.