Next-Generation Technologies & Secure Development , Threat Detection , Threat Hunting
OnDemand | A Message to CISOs: Ponemon Study on the Role of Analysts and the State of Threat Hunting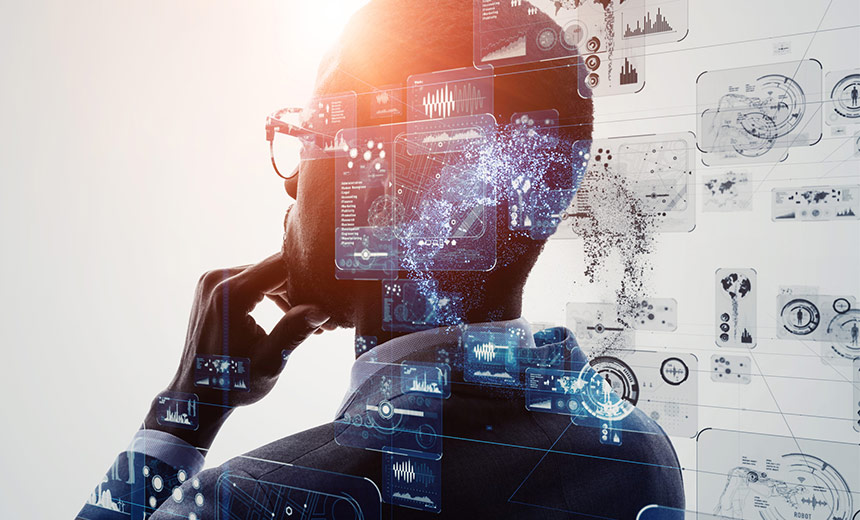 1,778 IT and IT security professionals across North America, Latin America, the UK and Europe responded to a new study by the Ponemon Institute, and their responses deliver a clear message to CISOs.
The study tracks the level of importance placed on security analysts, as well as the state of maturity organizations have achieved with regard to threat hunting and how effectively they are leveraging threat hunting to positively impact other areas of an organization's security program.
The results indicate that organizations are working towards building more mature analyst teams and threat hunting capabilities, yet they lack a firm understanding of the role these components should play in the overall security strategy. The approaches are largely still reactionary, while analysts and threat hunters are viewed as tactical elements, as opposed to strategic catalysts for security optimization. Join Team Cymru Fellow, David Monnier, and Head of Team Cymru's S2 Analyst Unit, Josh Picolet, to find out how cyber security leaders should adjust to address the gaps exposed in this report.