Email Security & Protection , Email Threat Protection
OnDemand | Breaking the Phishing Attack Kill Chain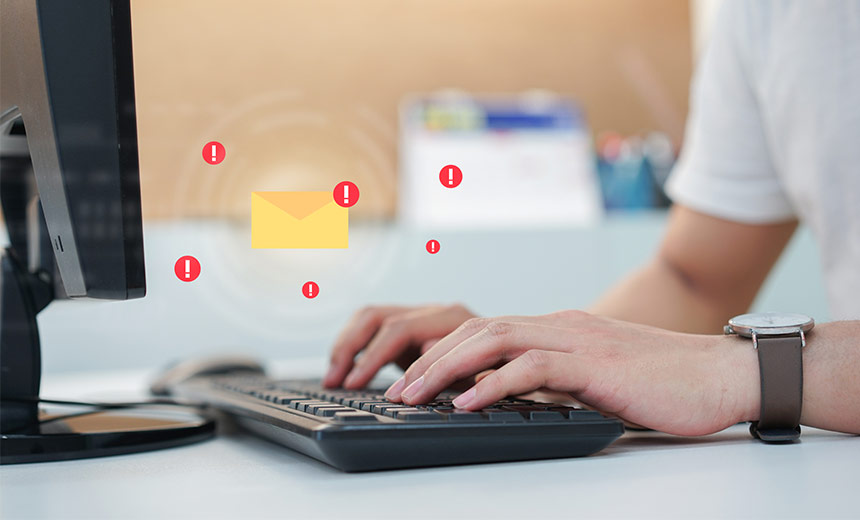 Phishing is one of the most costly, invasive, and sinister forms of cyberattack, costing victims over $26B over the last 3 years. And, these attacks continue to become more sophisticated, impersonating your colleagues, trusted clients, business partners and online collaboration tools.
In order to protect against phishing attacks, it's important to know what to look for. By leveraging the concept of a kill chain, and applying it to the email security landscape, organizations can dramatically reduce the quantifiable risk of an email breach.
Join us for this webinar as Kevin O'Brien, GreatHorn's CEO and Co-Founder, dives into:
3 phases of the phishing attack kill chain;
How to identify current vulnerabilities and weak points;
What to consider when applying controls;
An examination of how to break the process using real-world attacks.