Mobile Security Q&A with Intel's Malcolm Harkins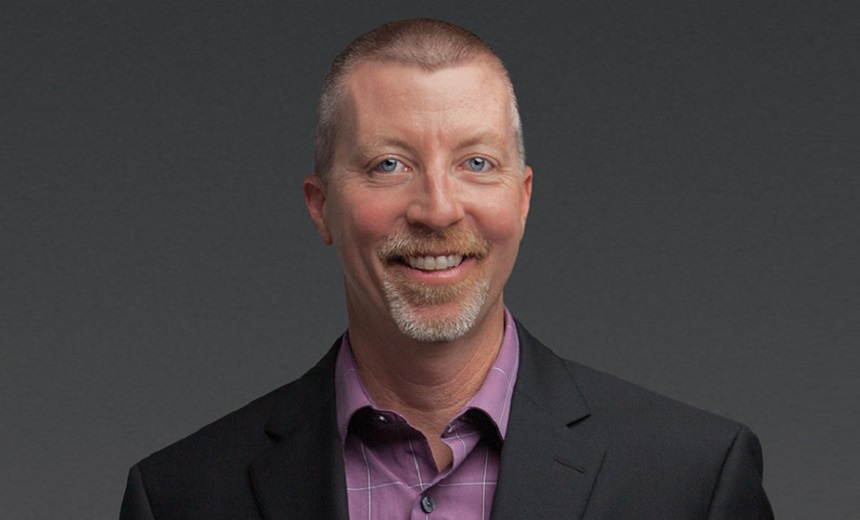 Spend an hour with mobile security pioneer Malcolm Harkins, chief security and privacy officer at Intel, as he answers direct questions from attendees about how to get the most from your mobile security efforts.
See Also: MITRE and XDR Integration | Enhancing Threat Detection and Prioritization of Advanced Threats
Attendees had the opportunity to submit questions directly to Harkins. Among the topics he discussed:
Identity and access management in the mobile era;
How to secure data - not just devices;
New business benefits your organization can gain from BYOD.