Mobile Security: Intel's CISO on Identity & Access Management (IAM) and Data Security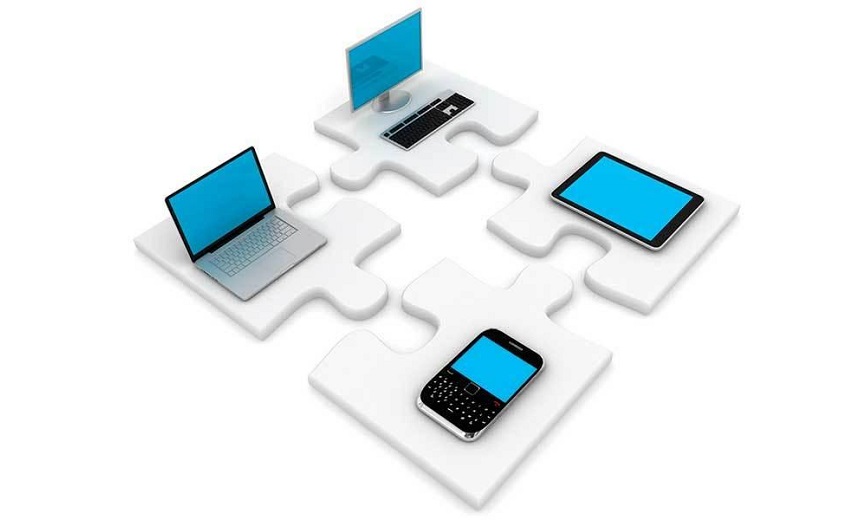 At the outset of the BYOD trend, mobile security was about protecting devices. Today, mature organizations are focused more on protecting data and ensuring proper identity and access management.
See Also: A Guide to Passwordless Anywhere
In this exclusive session, a sequel to Mobile: Learn from Intel's CISO on Securing Employee-Owned Devices, Malcolm Harkins, Intel's CISO and Chief Privacy Officer, discusses how to deploy advanced mobile security strategies, including:
Data security across the network and across multiple mobile devices supporting diverse platforms - Apple, Google, BlackBerry and more;
New approaches to IAM, including how to use the mobile device to enhance authentication and access; Responding to mobile malware, which increasingly seeks to infect devices and gain unauthorized access to accounts;
Lessons learned from a global BYOD initiative, including how widespread mobility has helped Intel ensure business continuity during natural disasters.
Do not miss Malcolm Harkins other mobile security session -- Mobile: Learn from Intel's CISO on Securing Employee-Owned Devices