Enterprise Mobility Management / BYOD , Events , Healthcare Information Security Summit
The Internet of Absolutely Everything, Connected Medical Devices and BYOD - Securing the Information They Access and the Information They Can Leak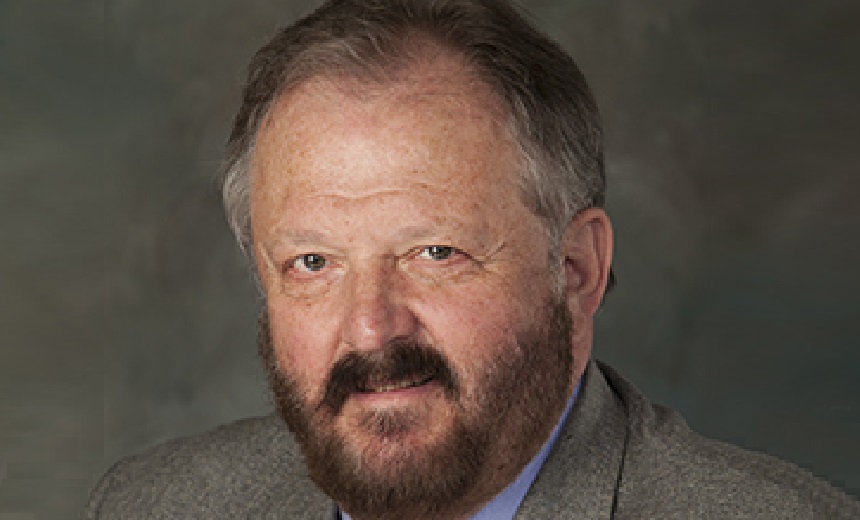 Any device that can communicate with anything else provides a potential open door for the valuable information it accesses and that an organization is responsible for protecting. In our rush to connect everything together, secure information handling is very often an afterthought, if ever even a thought at all.
See Also: The Cyber Threat Survival Guide: How to Prepare for Future Threats
The broad array of BYOD handsets used for both personal and official use can easily provide a direct gateway from the public internet to some very private information. Networked medical devices are also vulnerable to malicious access as are all insecurely created IoT devices. In this session we'll look at the best practices for securing this information while limiting usage "friction", from a number of key perspectives:
BYOD Security - as medical staff who may not even be hospital employees, routinely access patient records with their personal devices, what mechanisms can be put in place to insure the security of that information?
Medical Device and IoT Security - these devices, while created to save and enhance lives, are often highly vulnerable to malicious attack, can this risk be mitigated?
Could it be considered negligent to develop and or allow use of devices and applications that are fundamentally insecure?
Additional Summit Insight:
Hear from more industry influencers, earn CPE credits, and network with leaders of technology at our global events. Learn more at our Fraud & Breach Prevention Events site.