Events , Fraud Management & Cybercrime , Fraud Summit
Insider Fraud Detection - The Appliance of Science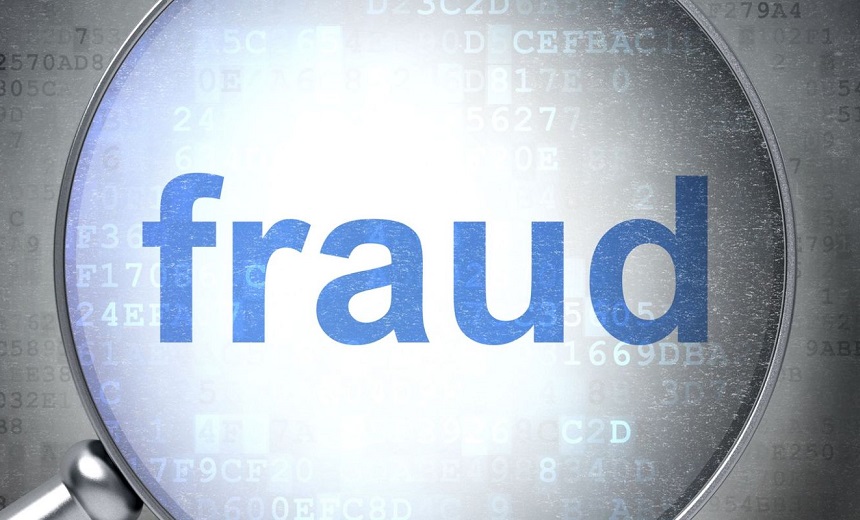 See the startling results of meticulous analysis of hundreds of real-life insider attacks and learn about new technologies that are able to detect the anomalous behavior patterns often before fraud occurs.
See Also: MITRE and XDR Integration | Enhancing Threat Detection and Prioritization of Advanced Threats
The analysis results clearly indicate that, contrary to the majority of headlines, stealthy insiders pose a huge fraud risk to organizations, flying far under the radar for extended periods of time. These insiders are often senior, trusted staff with privileged access to accounts and valuable data. Alternately, innocent employees become pawns when they fall victim to social engineering or targeted attacks that lead to fraud. The following questions will be answered:
How can I predict and/or detect an internal attack?
What is the ratio of internal to external fraud attacks and their associated value?
What types of attacks do internal actors carry out and why?