Innovation of Information Sharing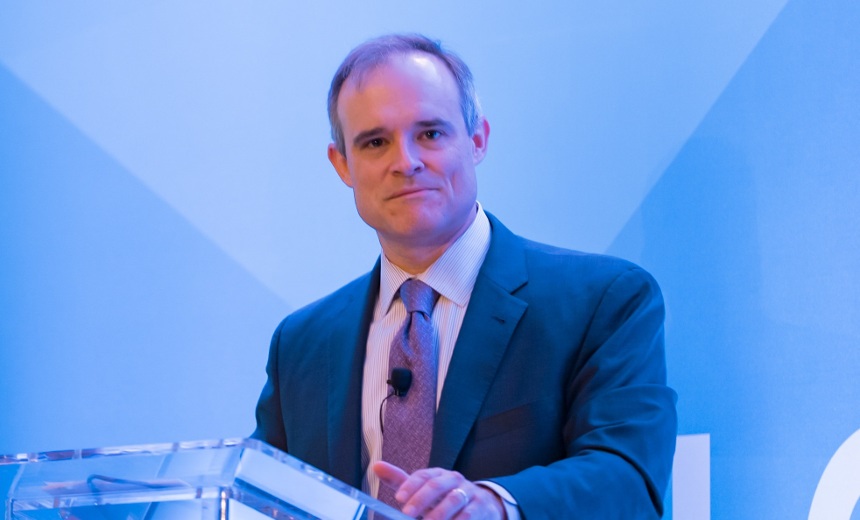 Sharing of cyberthreat information requires new technologies and methods to alert organizations of the mischief emanating from cyberspace that threatens their critical IT assets. Michael Daniel heads the not-for-profit Information Security and Analysis Organization of IT security vendors, and will address the Cyber Security Alliance's information sharing philosophy, its value proposition and how it'll achieve those goals. Enabling technology to automate the sharing of near-real-time contextual cyberthreat information is critical. Such information sharing helps vendors improve their products for customers, enables the longer-term disruption of malicious cyber actors and drives better cybersecurity throughout the digital ecosystem. The presentation also will cover the top things non-cybersecurity organizations must do to improve their IT security.
Additional Summit Insight:
Hear from more industry influencers, earn CPE credits, and network with leaders of technology at our global events. Learn more at our Fraud & Breach Prevention Events site.