Endpoint Security , Internet of Things Security
The Growing Dangers of Interconnectedness and Its Adverse Impact on Availability, Reliability and Reputation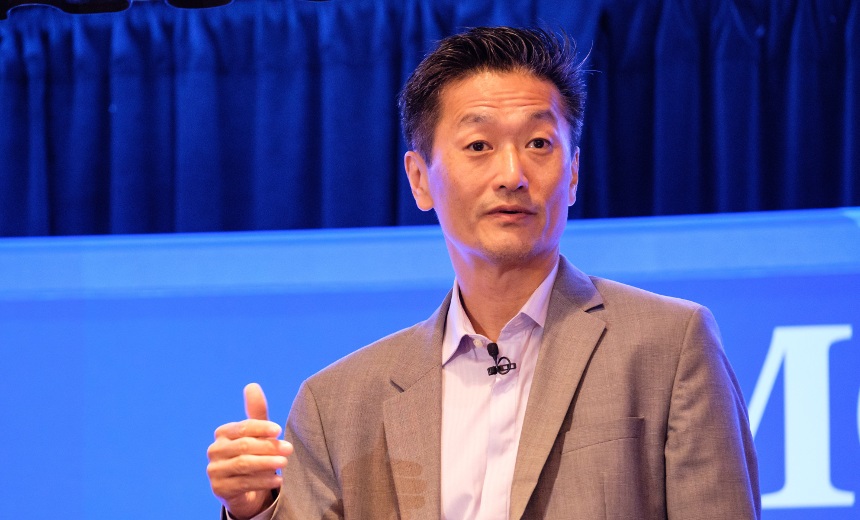 When an attack strikes, the first task on-hand for anyone working in cybersecurity is to stop the disruption; the second task is to ensure that critical data is protected. And for Fortune 500 companies and other leading U.S. businesses like Hearst Corp. - a media and business information conglomerate with ownership of and in publications such as Cosmopolitan and Esquire and television networks like A&E and ESPN - the complexities of size pose significant challenges. In this keynote address, David Hahn, the vice president and CISO at Hearst, will review how the evolution of so-called interconnectedness is impacting today's businesses, and what interconnectedness will mean for the future, especially at organizations like Hearst.
See Also: Strengthening Critical Infrastructure Security
During a cybersecurity career spanning nearly three decades with one of the largest banking institutions in the country - Wells Fargo - and one of the largest media and business information conglomerates - Hearst, Hahn has seen adversaries ranging from curious 'tinkers' to nation states. Their motives span from simple revenge to financial gains and the damage they cause is often catastrophic, due to system compromises from an organization's inability to meet its mission and customer loss of trust in its brand.
Protecting an organization's assets, brand and intellectual property in this interconnected world is a challenging task for any information security professional. Listen to an industry veteran discuss his own experiences within the financial-services industry, a highly regulated sector, to a private conglomerate, where recent malware/ransomware, denial/disruption of service attacks (DDoS) attacks and malvertising have and will dictate the future of cybersecurity for years to come.
Additional Summit Insight:
Hear from more industry influencers, earn CPE credits, and network with leaders of technology at our global events. Learn more at our Fraud & Breach Prevention Events site.