2018 Toronto Fraud & Breach Prevention Summit , Cyberwarfare / Nation-State Attacks , Events
The Evolution of Cyber Warfare: Defending Against Persistent & Ever-Evolving Threats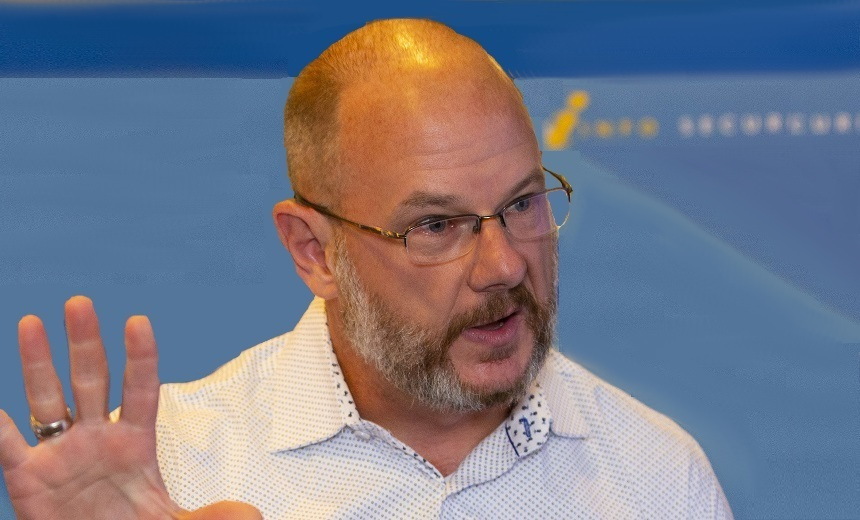 The concept of deploying multiple layers of security controls throughout IT systems was just the first step in the evolution of cyber warfare. Now organizations are equipped with a broad portfolio of tool sets providing a false sense of security.
View this session, which explores:
The current dynamics of the marketplace
The challenges of layered security;
How an in-depth defense strategy can create overconfidence that paves the way for cybercriminals.