The Ever Changing Regulatory Environment: How Will It Impact Your Business?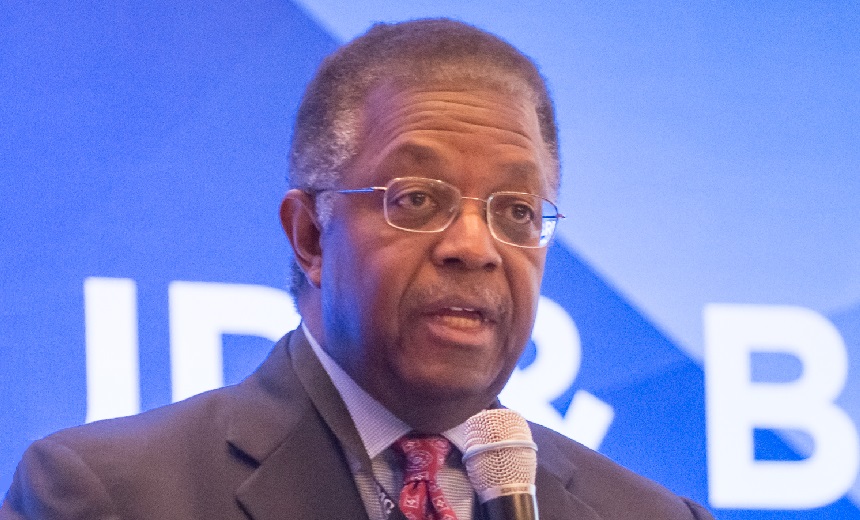 Data protection legislation and regulatory enforcement actions are rapidly changing throughout the world, and are having an immediate impact on how organizations globally approach cybersecurity, privacy, breach notification and data storage and protection. From the General Data Protection Regulation in Europe, which takes effect in May 2018, the proposed dismantlement of Dodd-Frank and its impact on the Consumer Financial Protection Bureau's enforcement power, to the new proposed cybersecurity regulations for New York banking institutions and discussions at the federal banking level for similar security mandates for some of the world's largest U.S.-based banks, cybersecurity and regulatory reform will be top-of-mind for every business and organization across every sector in 2017. What are the implications for the rise or demise of a legal "standard of care"?
See Also: Buyer's Guide to Securing Privileged Access
Additional Summit Insight:
Hear from more industry influencers, earn CPE credits, and network with leaders of technology at our global events. Learn more at our Fraud & Breach Prevention Events site.