Business Email Compromise (BEC) , Email Security & Protection , Email Threat Protection
Email Fraud: An Inside Look at the Fraudsters' Strategies and Tactics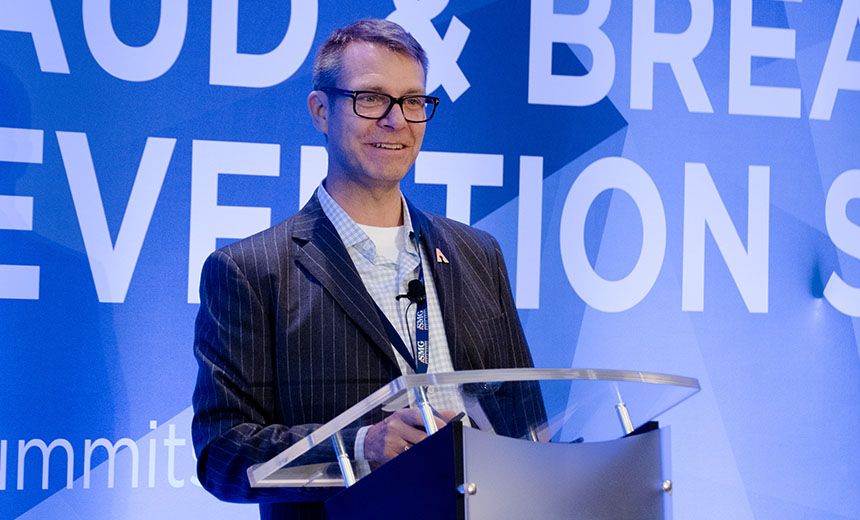 Cybercriminals love email, and for good reason. Email lacks authentication, yet it's an essential part of modern business. It should come as no surprise that email remains the number one vector for cyber fraud.
See Also: MITRE and XDR Integration | Enhancing Threat Detection and Prioritization of Advanced Threats
In this session get a behind-the-scenes reveal into email examples of malicious, highly targeted messages that evaded traditional anti-spam and anti-virus solutions. You'll see how we have used the fraudsters' own tactics against them to take the criminals down - using their own email and banking accounts. You'll learn new approaches for you and your organization to fight back proactively - even when you can't predict their next move.
Join the session to learn:
A brief history of Email fraud;
Baiting the criminal: Business Email Compromise; (CEO Wire Fraud, CEO W-2 scam, Targeted AWS Credential Phishing)
A different approach for defenders;
Recommendations for how best to battle fraudsters;
Additional Summit Insight:
Hear from more industry influencers, earn CPE credits, and network with leaders of technology at our global events. Learn more at our Fraud & Breach Prevention Events site.