ATM / POS Fraud , Events , Fraud Management & Cybercrime
Developments in ATM Fraud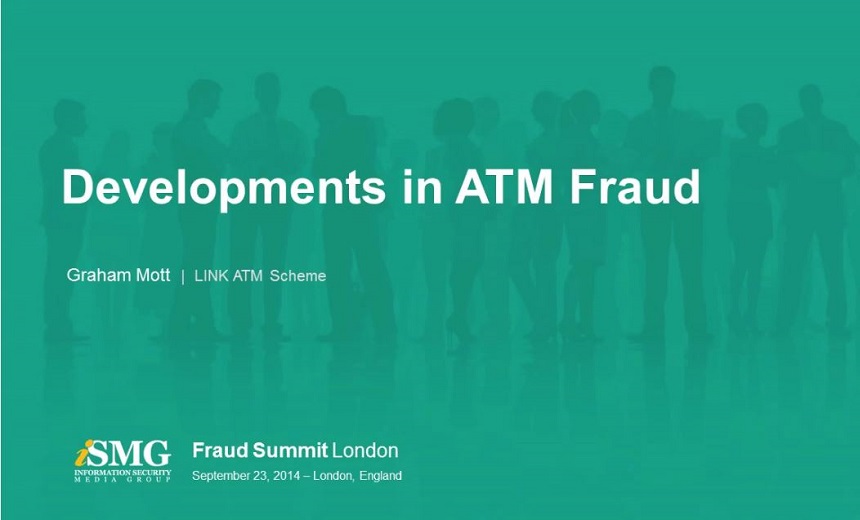 ATM skimming attack sophistication, and recent global upticks in ATM cash-out schemes, have put a spotlight on ATM-related fraud. Banking institutions, in particular, have struggled to keep up with some of these emerging ATM fraud schemes. One challenge banks and credit unions face is that their ATM networks are often made up of terminals from multiple manufacturers. That's made anti-skimming hardware and software upgrades or other retrofitting on existing equipment difficult.
See Also: Research Survey Report: The State of Enterprise Mobile App Security
In this session, Graham Mott, head of development at LINK Scheme will walk attendees through the types of fraudulent attack that are being used today and offer advice on how to counteract the schemes.
Additional Summit Insight:
Hear from more industry influencers, earn CPE credits, and network with leaders of technology at our global events. Learn more at our Fraud & Breach Prevention Events site.