CISO Trainings , Cloud Security , Governance & Risk Management
deutsche Sprache: Reduce Complexity & Cost of IT Security Consolidation via Security Edge Network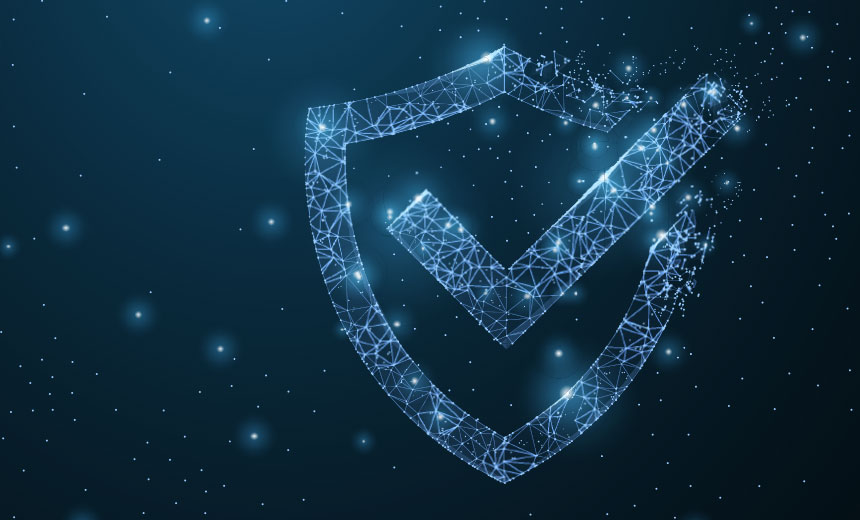 As organizations pursue digital transformation initiatives and embrace more cloud services, data and workloads no longer exist in easily demarcated, on-premises private data centers.
In this more cloud-centric world, organizations must now safeguard employees and data, no matter their location. To do so, enterprises need increased speed, visibility, security controls and reliability, with all of these security and networking functions operating in harmony.
Since Gartner coined the term to describe an emerging security and network framework, there's been a great deal of excitement about Secure Access Service Edge (SASE). How do security and networking leaders translate this academic knowledge into actionable plans?
View this webinar OnDemand now, deutsche Sprache for our audience in Germany, Austria and Switzerland - in which we will:
Address the long-term business benefits of Zero Trust and SASE
Review common use cases and best practices for a SASE environment
Present practical information on how to reduce complexity and costs related to IT Security