Business Email Compromise (BEC) , DDoS Protection , Email Security & Protection
DDoS, Cyber Extortion and Business Email Compromise: How Law Enforcement Is Reacting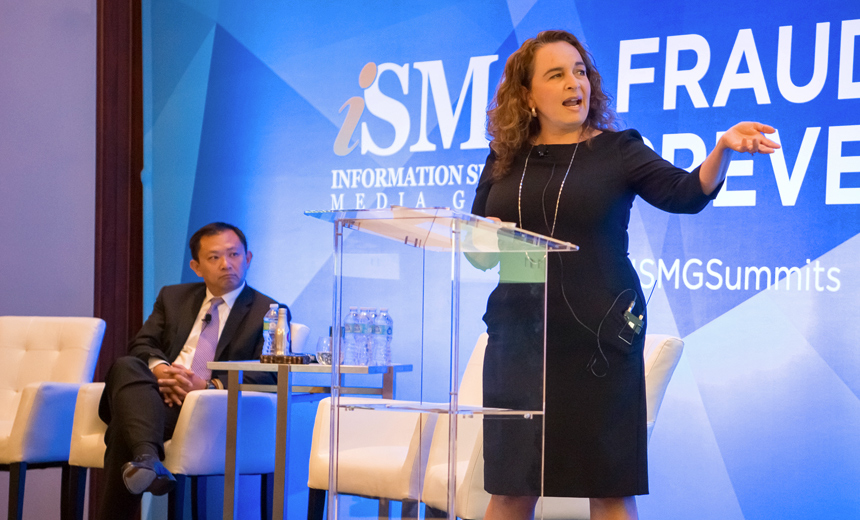 Cyber-extortion has reached new proportions, with a wide variety of methods, such as distributed-denial-of-service attacks and ransomware variants, being used to extort individuals and organizations. Ransomware-DDoS hybrid attacks, like Cerber, have showcased how attackers have added DDoS capabilities to ransomware. And as recent events, such as the 2016 takedown of Brian Krebs' website, prove, DDoS attacks continue grow, posing big concerns for all businesses and organizations. Additionally, business email compromise attacks are compromising small and medium-sized businesses at an increasing rate, with many of these attacks going unreported. While more of a socially engineered scheme, BEC attacks, like ransomware attacks and DDoS attacks, are waged to extort money. The biggest question now is: Who's next? Attendees will walk away from this session with knowledge about the tools and strategies needed to elevate cyber-resilience, based on the experience and expertise of law enforcement and prosecutors.
See Also: Why Security Posture Management is Crucial for Cloud Email
Additional Summit Insight:
Hear from more industry influencers, earn CPE credits, and network with leaders of technology at our global events. Learn more at our Fraud & Breach Prevention Events site.