DDoS Protection , Governance & Risk Management , Security Operations
DDoS 2014: Expert Insights on Building a Better Defense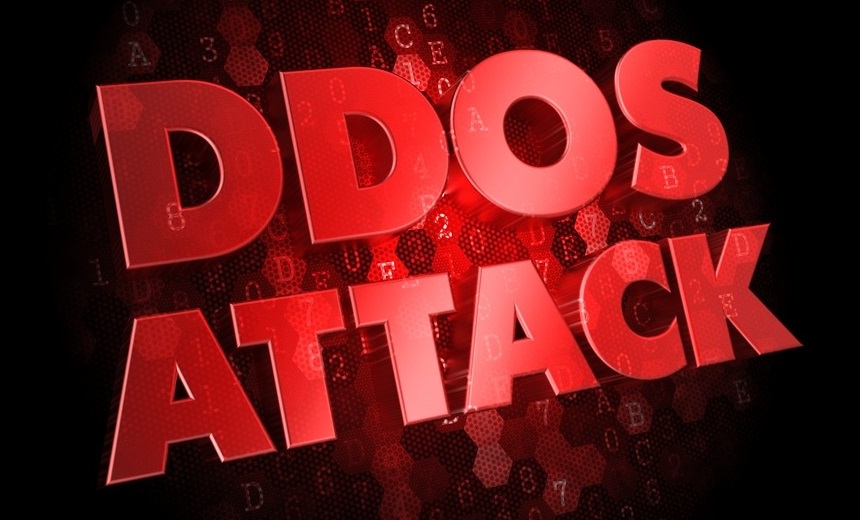 The weekly DDoS attacks on U.S. banks taught us a few important lessons including expect the unexpected. Attacks are bigger and smarter than ever before. And while the daily deluge might be a thing of the past, the impact remains.
See Also: MITRE and XDR Integration | Enhancing Threat Detection and Prioritization of Advanced Threats
Join this panel of DDoS experts, including the VP from a major US financial institution, for lively discussion on:
The latest and emerging attack trends globally;
How to detect and respond to sophisticated DDoS attacks;
Elements of expert recommended hybrid solutions and introduction of a fully-managed, best-in-breed hybrid defense against multi-layered attacks.