Cyber Insurance , Governance & Risk Management
Cyber Insurance - Transfer Your Digital Risk, Prepare and Understand the Costs & Pitfalls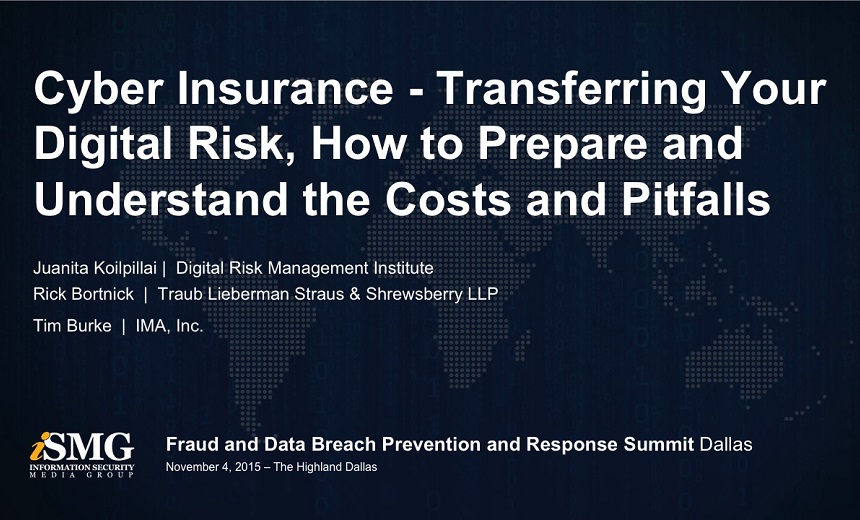 PII breach insurance is becoming commonplace and has some value, but what about damage that goes way beyond the embarrassment, potential fraud and loss of consumer confidence resulting from PII theft? The motivations and objectives for many attacks are much broader than just financial gain, ranging from hacktivism, destructive revenge, theft of intellectual property or the disruption of critical infrastructure. These type of attacks can result in catastrophic failure of services and business operations. How can we insure against that type of loss? A process must be followed to create and quantify a Digital Risk Profile of your assets and infrastructure, which then becomes the basis for purchasing insurance. In this session we'll walk through this process and discuss its value in in recovering from the more insidious cyber threats.
See Also: A Guide to Passwordless Anywhere
Additional Summit Insight:
Hear from more industry influencers, earn CPE credits, and network with leaders of technology at our global events. Learn more at our Fraud & Breach Prevention Events site.