Cyber Insurance , Geo-Specific , Governance & Risk Management
Cyber Insurance: A Rising Role in Managing, Mitigating and Transferring Risk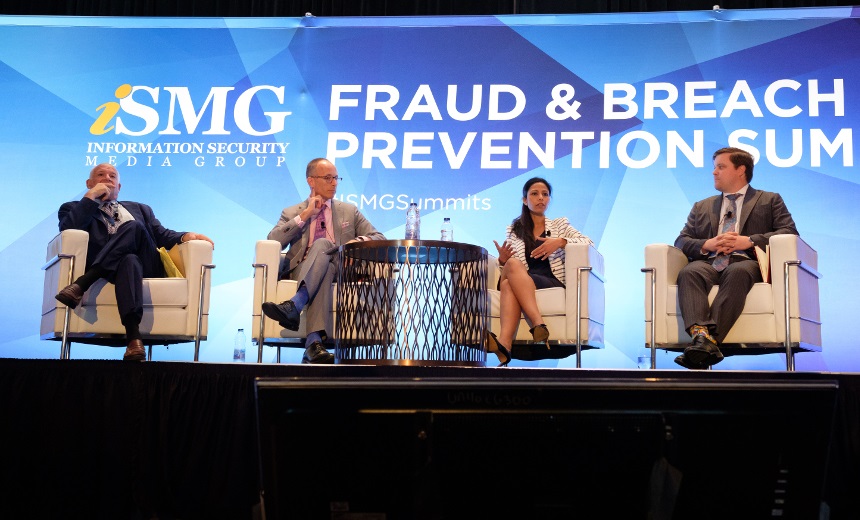 The financial risks to organizations from data breaches include share price hits, class action lawsuits, fines from regulators and reputational damage. As a result, the cyber insurance market is heating up. Larger insurers are already helping companies spot and mitigate weaknesses as part of their coverage and helping post-incident with response and remediation. But how often are CISOs involved in the cyber insurance decision-making process? Not often enough.
See Also: A Guide to Passwordless Anywhere
CISOs have historically not been too keen to see money invested in risk-transfer protections; instead, they'd rather see that money spent on security. So, how and should their perspectives about cyber insurance change? This session provides an analysis of the issues.