Access Management , Biometrics , Governance & Risk Management
Close the Gap on Insider Threat: Granular Access Controls & Behavior Analytics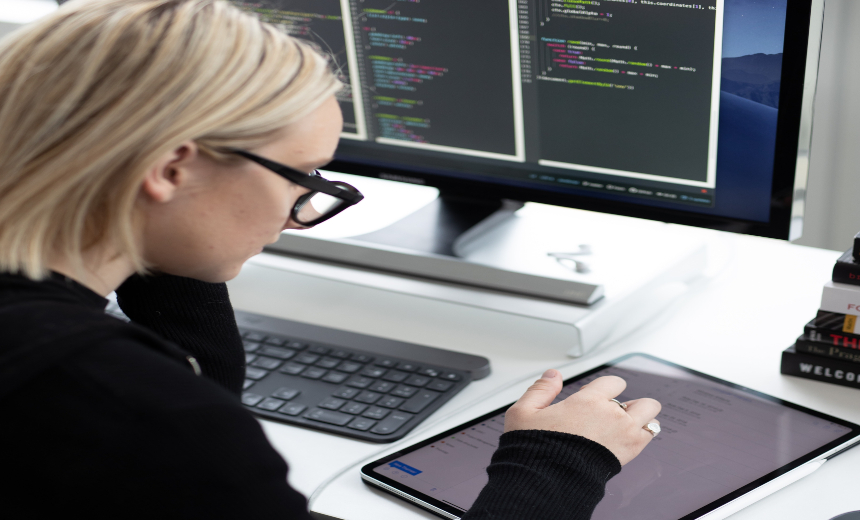 With continued data breaches occurring, and heavy fines making headlines, the time is now to think more proactively about applying granular access controls to protect your unstructured data from accidental and malicious data loss.
In this webinar, we will look at typical use cases and demands - in particular data in use where authorized insiders may inadvertently or purposely mishandle sensitive IP or PII - and how using granular rights control and user behavior analytics can close the gap.
Join Deborah Kish, former Gartner data security analyst, as she continues to show the path toward simpler and stronger data security, privacy, control and visibility. Regardless of where you are in the migration either to or from existing DLP point solutions, Deborah will present how to avoid the pitfalls that plague enterprise projects.
In this webinar, learn how:
To build upon the File-Centric foundation to close the gaps in unstructured data protection and privacy
Applying granular rights provides the best strategy in ensuring sensitive data is accessed only by those who need it
The use of behavior analytics is used to detect inadvertent or malicious mishandling of your sensitive data by insiders