Healthcare , Incident & Breach Response , Industry Specific
Breaches in Healthcare: Why? Why? Why?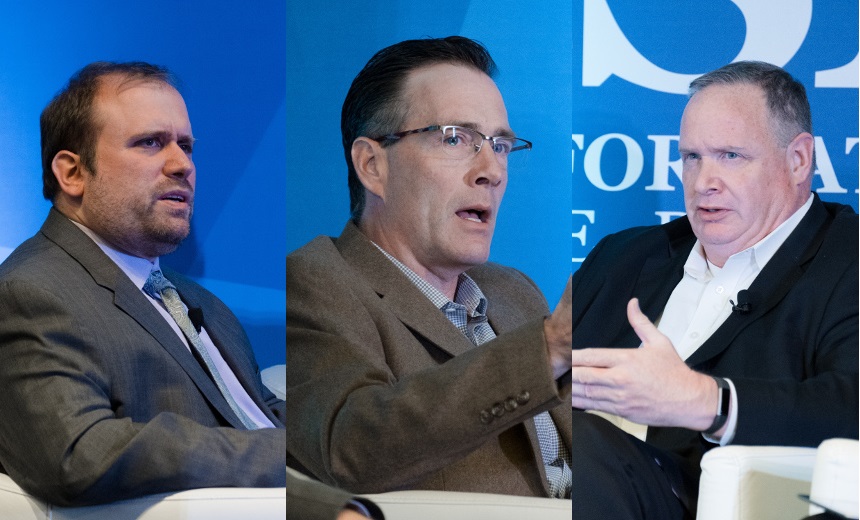 In the beginning, many reported health data breaches involved missteps, such as the theft of laptops or inappropriate access to records by insiders. Today, however, healthcare organizations are also frequent targets for attacks from nation-states looking for intellectual property or patient information as well as hackers interested in making a quick buck.
See Also: MITRE and XDR Integration | Enhancing Threat Detection and Prioritization of Advanced Threats
Our panelists will engage the audience in a lively discussion of critical questions of interest to information security leaders, including:
Why is healthcare increasingly under attack?
What kinds of threats loom on the horizon?
What are the key security shortcomings at hospitals, clinics and insurers?
What are the implications for your information security strategy?
Additional Summit Insight:
Hear from more industry influencers, earn CPE credits, and network with leaders of technology at our global events. Learn more at our Fraud & Breach Prevention Events site.