Blockchain Tech: A New Hyper-Secure Transaction Fabric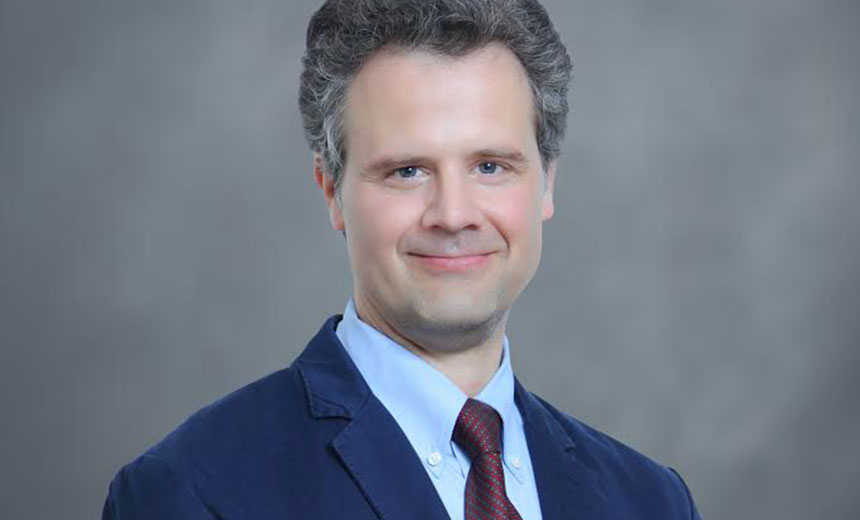 Although developed as a core technology underlying the infamous Bitcoin, the blockchain ledger mechanism is proving to have a multitude of potential use cases, from IoT micropayments to capital market trading, retail banking and even voting.
See Also: MITRE and XDR Integration | Enhancing Threat Detection and Prioritization of Advanced Threats
The bitcoin blockchain is, in effect, a distributed ledger, shared with hundreds of thousands of automated machine auditors all running the bitcoin open source code; they verify the authenticity of every transaction, drastically reducing, if not completely eliminating, fraudulent entries.
Many current transaction mechanisms are vulnerable to fraud, and in this session we'll walk through the potential impact of broader blockchain deployment.
Additional Summit Insight:
Hear from more industry influencers, earn CPE credits, and network with leaders of technology at our global events. Learn more at our Fraud & Breach Prevention Events site.