Application Security , Artificial Intelligence & Machine Learning , Governance & Risk Management
Artificial Intelligence and Machine Learning Done Right: Avoid AI and ML Pitfalls in Security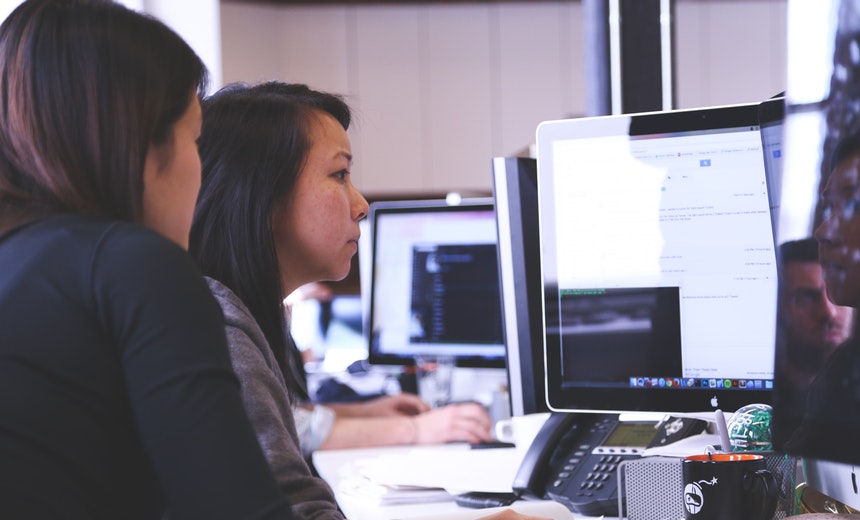 The term "artificial intelligence" (AI) has become ubiquitous in the description of modern applications, services and user interfaces. The security domain is no exception. Companies today are touting almost every new service or product as AI-based.
Artificial intelligence encompasses a number of different classes of techniques. However, it is machine learning (ML) that, in the past few years, has shown much promise. AI and specifically ML techniques have found widespread application in security and while ML-based approaches seem to be promising solutions to many security problems, not everything is as simple as it seems.
View this webinar which will:
Provide high-level description of what AI and ML mean;
Explain some of the key terms surrounding AI and its security applications, including anomaly detection;
Identify some pitfalls in the use of AI in network security.