Endpoint Security Challenges in Manufacturing OT and IT Systems Survey
Benchmarking Where the Pain Points Are for Defenders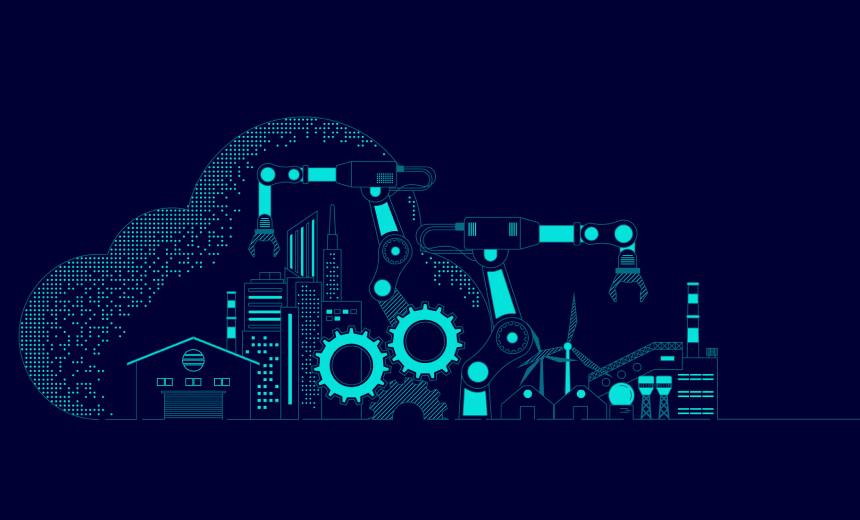 Increased cyberattacks on the manufacturing sector now account for one-third of all successful ransomware attacks. Let that sink in.
The integration of legacy Operational Technology (OT) and cutting-edge Information Technology (IT) systems increase manufacturers' threat surface, exposing more data and operational security vulnerabilities.
Disconnected manufacturing sites, use of shared workspaces, the disparity of technology used and the specific skillsets of operators exacerbate the problems. Also, extensive long-lived legacy architectures are being combined with new technologies such as SaaS, Cloud, IIOT, IoT, virtual machines and machine identities to create yet more vulnerabilities. Defenders must adopt new approaches but there is a shortage of expertise – especially in OT/IT integration.
Please anonymously participate in this brief market research survey which will:
Benchmark defenders' pain points and identify what organizations are doing to overcome these issues
Quantify the extent to which all forms of Identity Security, EDR, XDR, and MSS are being deployed
Identify priorities for investment to identify best practice