The 2020 Faces of Fraud Survey
Enabling Digital Trust in a Connected Fraud Landscape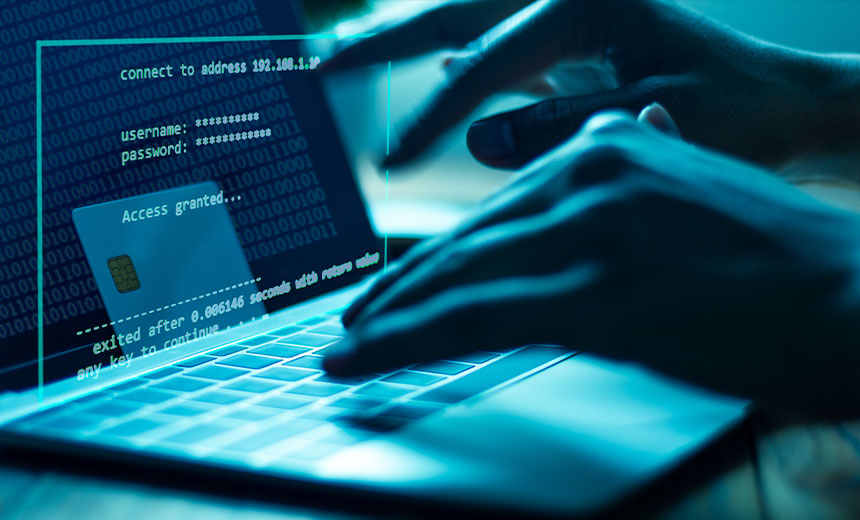 This survey is currently closed. Thank you.
An ever expanding attack surface, compounded by myriad connected devices is setting the stage for a whole new era of fraud in the financial services industry. Fraudsters continue to exploit the troves of PII available on the dark web to create fake credentials, with botnets and automated attacks providing fraudsters with tools to perpetrate fraud that is faster and more widespread than ever before.
However, there is a silver lining - technologies such as artificial intelligence and machine learning are evolving to mitigate machine speed attacks, while behavioral biometrics and strong authentication are proving to be powerful responses to schemes such as account takeover and synthetic identity fraud. Further, many institutions are taking a more holistic approach to fraud management organizationally, breaking down internal siloes to provide more rapid, coordinated responses to attacks.
What are the top forms of fraud impacting institutions in 2019? Where's fraud anticipated to expand in 2020? And, which specific anti-fraud controls will organizations invest in to improve their defenses in 2020?
Take "The 2020 Faces of Fraud Survey" to learn more about the fraud evolution and the impact of emerging technologies. Participate in this survey below and help determine:
The top forms of fraud affecting institutions in 2019
Biggest gaps in organizations' efforts to mitigate fraud
Where today's financial institutions are focusing their investments on fraud prevention technologies for the coming year