Anti-Phishing, DMARC , Email Threat Protection , Endpoint Security
Why Traditional Defenses Will Never Work Again
Webroot's Michael Malloy Gives Highlights of Annual Threat Brief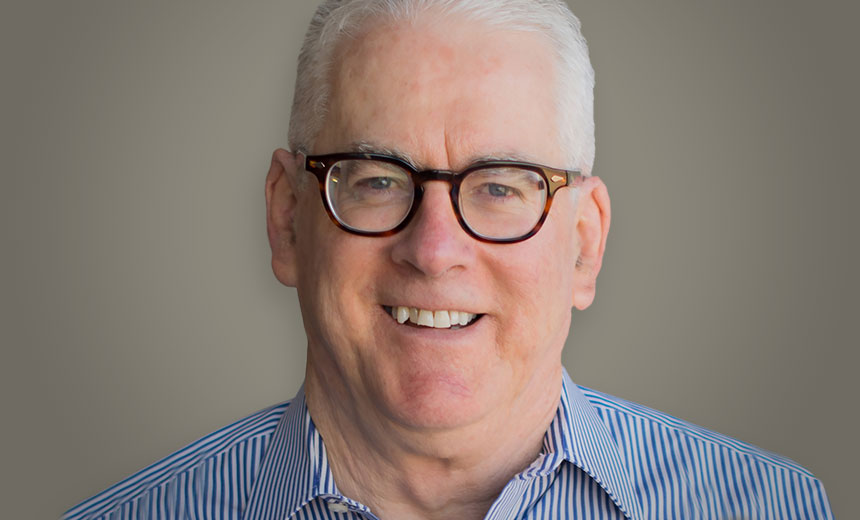 Webroot has just released its 2016 edition of its annual threat brief. In an exclusive interview, Michael Malloy, executive vice president of products and strategy, discusses the report and how its key findings will likely play out in the year ahead.
The message to consumers and enterprises is direct, Malloy says. "[They] have to be smart; they have to look for next-generation defenses - not just endpoint protection ... but next-generation research, firewalls, network monitoring tools ..."
This audio interview was conducted at RSA Conference 2016, where Malloy described:
How phishing schemes have shifted;
The evolutions of polymorphic malware;
Why traditional security defenses will never work again.
Malloy is responsible for providing strategic and tactical direction to Webroot's product and business organizations. Malloy brings to Webroot more than 30 years of leadership experience with technology and financial services firms. Before joining Webroot, Malloy was vice president of marketing and sales for New Relic, where he was responsible for a tenfold increase in the company's customer base in a two-year period. Malloy previously held executive management roles for several companies, including Wily Technology (now part of CA), where as chief marketing officer and senior vice president of product development he launched 35 new products and six major revisions of the company's flagship product.
Additional Summit Insight:
Hear from more industry influencers, earn CPE credits, and network with leaders of technology at our global events. Learn more at our Fraud & Breach Prevention Events site.