Events , Governance & Risk Management , Infosecurity Europe Conference
The Rise of 'Cyber' Security
Businesses Seeing "Cyber" Risks, Says Symantec's Sian John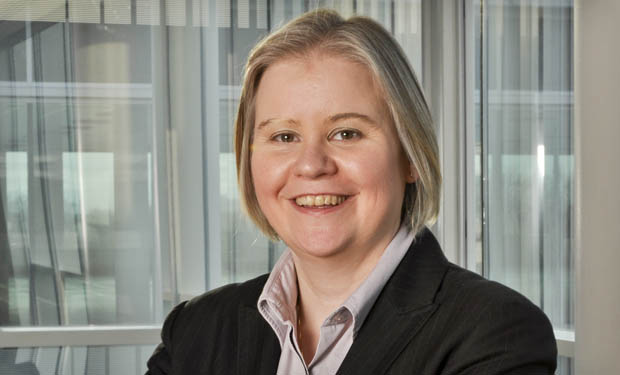 Many information security professionals look askance at the rise of the term "cybersecurity." But Symantec's Sian John says the increasing use of that word has profound - and welcome - implications about how much security has shifted from being just a technological concern, to becoming a growing business concern.
"Never has what we've done been more relevant to the business than now, and in a way, that's almost what cyber means," she says. "So if you said to somebody about an information risk or information security problem, they'd go 'great, IT department, deal with it ...' [But] cyber-risk is a business problem."
In an interview recorded at Infosecurity Europe, John also details:
Why boards of directors and senior executives are paying increased attention to cybersecurity;
Recent cybersecurity moves by the U.K. government , including standing up CERT-UK
;
How businesses can better manage the risk they face from online attacks.
John is chief strategist at Symantec for Europe, the Middle East and Africa, and serves as the company's CTO for the U.K. and Ireland. She's also vice-chair of the Cyber Security Steering Committee for Tech UK. Her previous roles include serving as a consultant for European security services firm Cybertrust, project executive at Reuters, and systems engineer for the Houses of Parliament.
Additional Summit Insight:
Hear from more industry influencers, earn CPE credits, and network with leaders of technology at our global events. Learn more at our Fraud & Breach Prevention Events site.