3rd Party Risk Management , Governance & Risk Management , Next-Generation Technologies & Secure Development
Inside BitSight's Benchmark Report
Which Industries Score Highest in the Annual Rankings?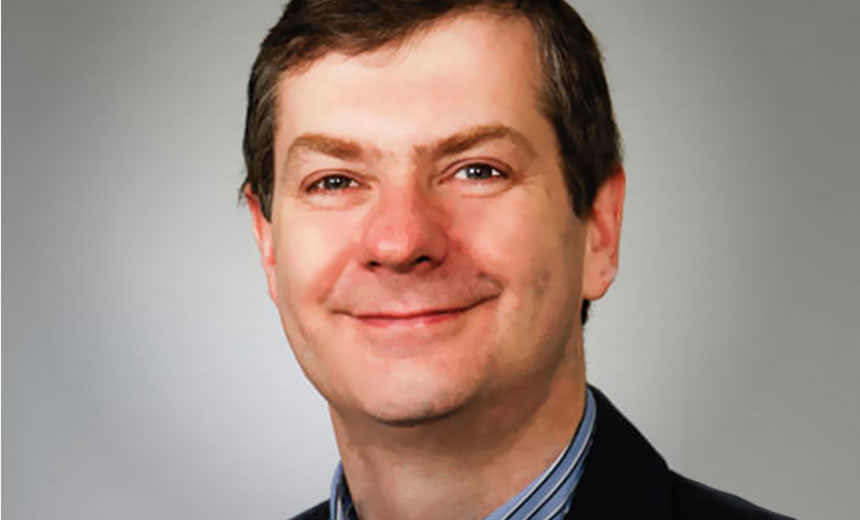 BitSight Technologies is out with its annual Industry Benchmark Report, and cybersecurity ratings are low for the energy and utilities industry. Conversely, the financial services industry and - surprisingly - government rate highly.
What is the difference between the low rankings and the high, and what can security leaders draw from this report? Mike Woodward, Program Director of Data at BitSight, weighs in with expert analysis.
"Overall, the report gives you insight into how the different industries are responding to the cybersecurity threats that they face," Woodward says.
One thing BitSight has learned in tracking these ratings over time: Industry ratings tend to be consistently the same. Which is both bad news and good.
"The bad thing is that industries that maybe have some challenges, frankly, are not responding to those challenges," he says. "The good thing is that industries which are good are managing to stay good.
"That level of consistency really surprised me," he says. "I thought with some of the more challenged industries we would see an uptick in the ratings, an uptick in their approach to security over the course of the year. But we didn't see that."
In an interview about BitSight's Industry Benchmark Report, Woodward discusses:
Highlights and surprises from this year's report;
Why government rates so high and energy so low;
How cybersecurity leaders can put this report's findings to work.
Woodward is Program Director of Data at BitSight Technologies. He has over 20 years of experience analyzing a wide variety of data. He has worked for financial markets, semiconductors, radio communications, vehicles, and now, internet threats. He has substantial experience in computer modeling and data analytics, as well as several degrees from British and American universities. He has also published numerous articles and papers.