DDoS Protection , Endpoint Security , Internet of Things Security
Evaluating the Asian DDoS Threat Landscape in 2020
Donny Chong of Nexusguard Shares Insight from Thought Leadership Series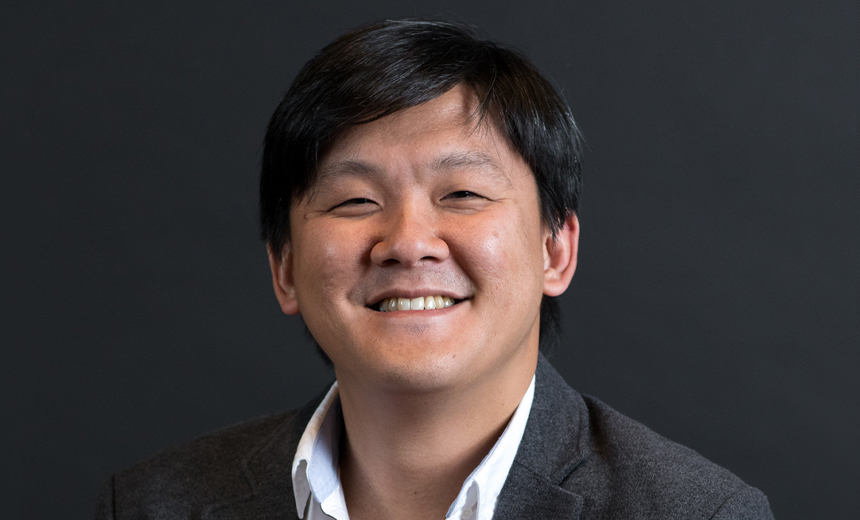 As Asia gears up for the proliferation of 5G devices and networks in the new decade, DDoS threats are set to explode and evolve to take on new forms, leveraging the increase in bandwidth and capability of these networks, says Donny Chong, product director Nexusguard.
"The number of mobile devices being used to launch DDoS attacks is now greater than the traditional desktop PCs or servers that are used as part of the botnets," he says. "And this is attributed to the number of IoT devices on the internet."
Chong shares key takeaways and insight from a recently concluded ISMG roundtable discussion series, in this audio interview (link below image), where he discusses:
The emerging DDoS challenge with 5G networks;
The evolution DDoS technologies on the attacker and defender side;
Recommendations on preparing for the future DDoS challenge.
Donny Chong is the product director at Nexusguard. He is responsible for designing the company's solutions for the enterprise. His broad ten-year tenure includes both the technology and telecommunications industries. Chong designed the Nexusguard channel program and built global product marketing practice.