Access Management , Identity & Access Management , Next-Generation Technologies & Secure Development
Emerging ID Management Issues for 2016
Cisco's Steve Martino on Risks Posed by Emerging Authentication Tools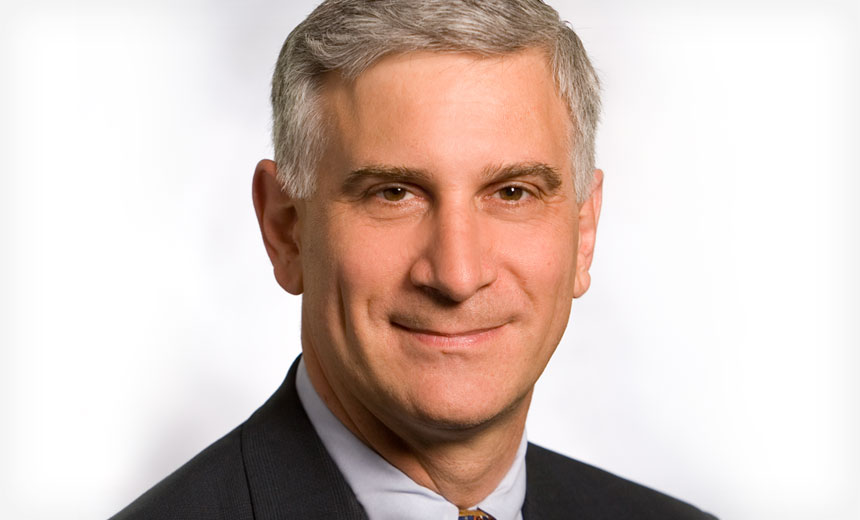 Identity management is going to be a big issue in 2016, and emerging authentication tools, such as biometrics, could very well gain a more significant foothold, although not without posing new risks, says Steve Martino, CISO at Cisco Systems.
In an interview at RSA Conference 2016, Martino discusses:
Why multiple new tools and techniques aimed at shoring up identity and access management are expected to hit the market this year;
How consumer privacy concerns will pose opportunities and challenges for biometrics; and
How connecting endpoints and relying on the cloud is working to simply enterprise platforms.
Martino leads Cisco's information security organization, which focuses on helping companies defend themselves against IT security threats. Martino's team creates and adopts risk-based data governance and technology policies and capabilities to enable and secure information and computing assets. Before joining Cisco, Martino spent seven years at Digeo Inc., where he oversaw the technical and operational planning, deployment and integration of its products and services with its customer operations and portal services.
Additional Summit Insight:
Hear from more industry influencers, earn CPE credits, and network with leaders of technology at our global events. Learn more at our Fraud & Breach Prevention Events site.