Governance & Risk Management , Next-Generation Technologies & Secure Development
Banking and the Shifting Security Landscape
Level 3's Bruce Roton on How Financial Services Must Respond to Digital Transformation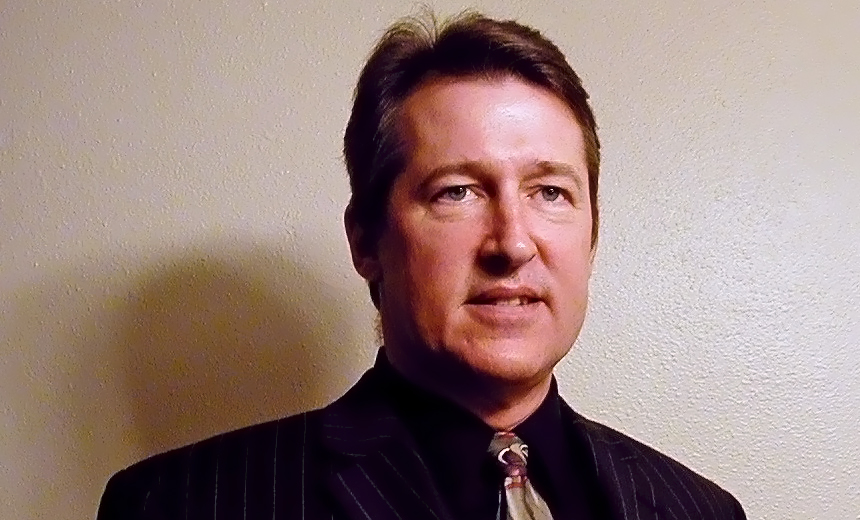 The security landscape has shifted significantly for financial services organizations. And now they must use digital transformation as the impetus to evolve their cybersecurity strategies, says Bruce Roton of Level 3.
Roton, Level 3's Senior Director of Security Solutions Architecture, sees the impact of digital transformation in three areas: How institutions accommodate the digital customer experience; interacting with partners; and the use of cloud applications and storage.
"All of these fundamental shifts in business operations are forcing banks to become more IT- and network-centric," Roton says. "That means that cybersecurity is now an integral part of nearly every aspect of their business."
In an interview about evolving strategies, Roton discusses:
The impact of digital transformation;
How financial services organizations can reduce security complexity and increase network visibility;
How to transform from a reactive to a proactive approach.
Roton has over 40 years of experience in the Information Technology industry with the past 12 years focused on information security and security operations management. He is currently the Senior Director of Security Solutions Architecture at Level 3 Communications. He is also engaged in leading edge security research and development to drive the evolution of security from legacy technologies to intelligence based mitigation systems. These future systems will be learning and adaptive, and based on functional profiling and behavior. Prior to Level 3 he spent over seven years at Cybertrust as a Security Engineering Manager, and Director of Security Engineering.