Data Breach Prevention and Response Summit , Events , Security Summit
Virtual South East Asia Summit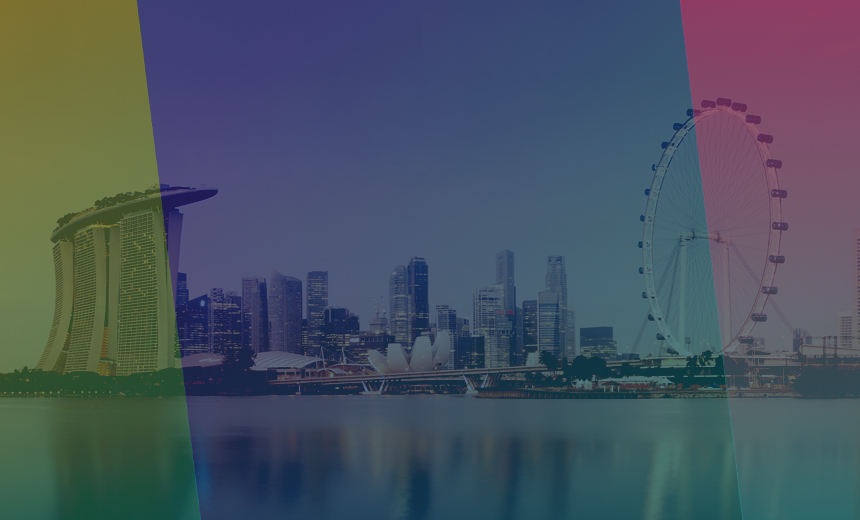 April 12-13
The South East Asia region is poised for digital transformation across enterprises; it has become an easy and prime target for cyberattacks. According to a recent report, the region's digital economy can add $1 trillion to GDP over the next ten years. Security leaders say the area has become hotbeds for cyber threats due to unsecured infrastructure and smart nation hub with growing growth inter-connectedness. We observe several new initiatives in the payments and fintech industry as organizations increase in scale. The significant challenge CISOs witness is the lack of cyber readiness in building a cyber-resilient enterprise, given the shortage of skills and resources and extreme dependencies on third-party vendors. The region witnessed a rise in ransomware, phishing, BEC scams, and multifaceted extortion.
The government of Singapore, Malaysia, the Philippines, and others are putting their best foot forward to build a comprehensive program for enterprises to deal with such challenges. Attend our summit to gain insights from the global and regional cybersecurity thought leaders on the critical aspects of IoT security, mobile device security, ransomware defenses, third-party supply chain risks, cloud, XDR, cryptocurrency, bitcoin, blockchain, threat intelligence, and more.
Join experts from the ISMG community at our summit to learn how to best adapt and balance productivity, accessibility and security.
Learn more:
https://ismg.events/summit/south-east-asia-cybersecurity-summit-2022