Data Breach Prevention and Response Summit , Events , Fraud Summit
Cryptocurrency & Payments Security Summit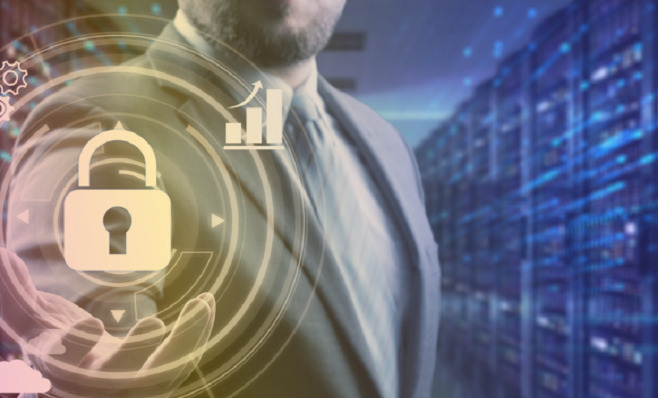 November 1-2
Over the last year, we have witnessed an unprecedented change in how the world interacts with money and how commerce occurs. This change has been led by the ability to take and make payments at an unprecedented speed and scale.
Payments today can move in a permissionless, decentralized world, across borders, peer-to-peer and can be innovated upon at the speed of the internet and software to suit a specific need. The explosion of digital assets moved from a bitcoin-only world to a multiverse of alt-coins, stablecoins, central bank digital currencies (CBDCs), non-fungible tokens (NFTs), and decentralized finance (DeFi). Rapid expansion of the cryptoverse and its mainstream adoption by traditional financial institutions, investors, and payments companies is causing a material shift in how we think about the future.
We now not only have the ability to build to meet the needs of our customers at a rapid pace, but also the need to work along with regulators and policy makers who are working to understand and find the balance to implement a clear framework that protects individuals in this new, decentralized world. We look forward to hearing from payments and crypto experts who are facing some of these questions as they help to build the future of payments and crypto.
Learn more:
https://ismg.events/summit/crypto-payments-security-summit-2022