Breach Notification , COVID-19 , Governance & Risk Management
Insurance Fraud is Evolving: So Must Our Response
Dennis Toomey explains why the industry must turn not only to sophisticated tools and technologies, but also unite around a strategy based on collaboration - in order to tackle insurance fraud.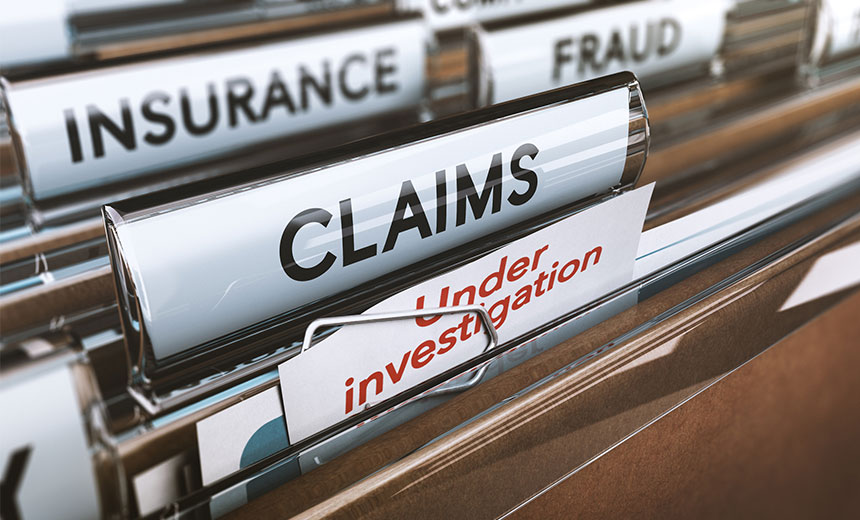 At a recent industry event, UK and US insurance experts warned of a surge in insider fraud as a result of COVID-19. They're right to be concerned. Yet the truth is that insurance fraud is much bigger than this: a multifaceted challenge covering everything from false claims by legitimate customers to sophisticated telemedicine schemes. Unfortunately, the pandemic has become a breeding ground for such threats to insurers, while organisational siloes inhibit an effective response.
See Also: AWS Security Foundations: For Dummies
COVID and beyond
Unfortunately, the pandemic has become a breeding ground for such threats to insurers, while organisational siloes inhibit an effective response.
Insurance fraud was, of course, a growing problem well before the pandemic struck. A data breach epidemic exposes the personal details of millions of consumers every year -- information that is used to craft follow-on scams. Fraudsters deploy anonymising tools to stay hidden, and cryptocurrency to help launder funds. It's a sophisticated, well-funded and fast-growing underground economy.
However, COVID-19 certainly has the potential to make things a whole lot worse. First, times of recession often lead to an increase in fraud, as individuals struggle with financial hardship. This could drive an uptick in fraudulent claims and even malicious insider practices of the sort experts warned about at that April industry panel.
Yet there are also more specific COVID-related drivers. Take telemedicine: a major growth industry thanks to the pandemic and one ripe for exploitation by unscrupulous healthcare providers, telemedicine companies and other stakeholders. They threaten to add to a healthcare fraud bill already estimated to cost $300 billion annually in the US alone.
It doesn't help that lockdowns and social distancing measures have restricted the ability of investigators to collect evidence and interview claimants face-to-face.
Breaking down siloes
In response, insurers can look to a range of emerging technologies to help them more effectively gather evidence and spot scams. These include:
Voice analytics/biometrics to detect fraud via phone interviews with insureds or claimants
Geospatial mapping, satellite imagery and analytics to assist in remote investigations and evidence collection
Document and Image analytics to identify potentially fraudulent photos and altered or forged invoices
Automated social media and OSINT mining to uncover hidden relationships and connections between entities
Yet while technology is important, deploying point solutions without a joined-up strategy may result in limited, isolated wins. The big picture is this: insurers need to break down siloes wherever they see them. They could be organisational barriers between internal teams or business units operating in different geographies. Or they could be at an industry level, between institutional peers.
There's no simple answer to this challenge, but the use of homomorphic encryption could allow for more secure pan-industry collaboration. Another idea gaining significant traction is that of fusion centres, designed to bring together experts from fraud, cybersecurity, threat intelligence, risk and other areas to share insights and drive a more proactive approach to tackling fraud risk.
Whatever happens, insurance fraud will long outlive the current pandemic. As it continues to evolve at pace, so must the industry's response.