Critical Infrastructure Security , Customer Identity & Access Management (CIAM) , Identity & Access Management
Cybersecurity Mesh is the Next Big Trend In Cybersecurity
Gone are the Days of a Single Perimeter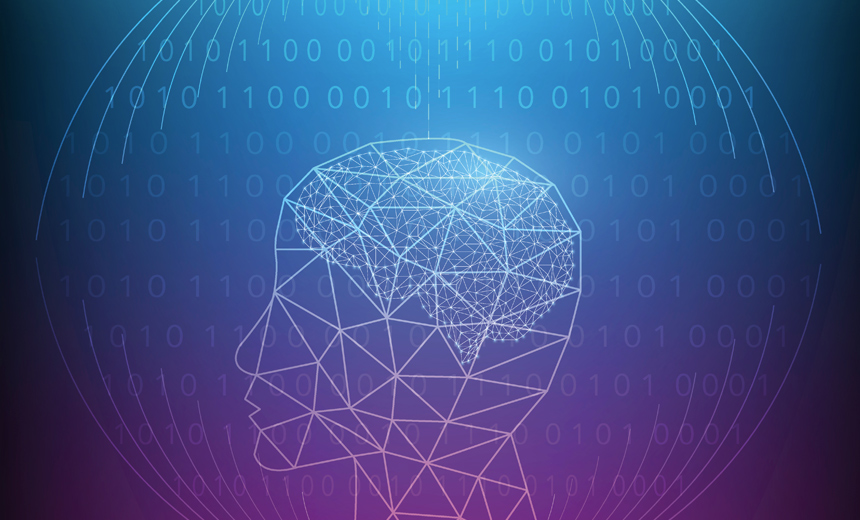 The word is already making the rounds in analyst meetings, white papers, and slide decks: cybersecurity mesh. Is it new software? Or a new attack vector? Or something else entirely? The fact is it's a concept all organizations need to be paying attention to and utilizing in their own cybersecurity strategies.
See Also: Panel Discussion: Cloud Security in Financial Services
What Is Cybersecurity Mesh?
Cybersecurity Mesh Architecture (CSMA) is a security strategy that is achieved "by designing and implementing an IT security infrastructure that is not focused on building a single 'perimeter' around all devices or nodes of an IT network, but instead you create a smaller individual perimeter around each access point," according to Gartner.
What this means, in more general terms, is ditching the old "castle-and-moat" methods and instead focusing on critical access points and assets, making sure each individual point is protected from a potential breach.
Is Cybersecurity Mesh Worth Paying Attention To?
Yes, absolutely. As recent hacks have shown, hackers are no longer targeting external points of an organization, but instead finding a way in through access points, and then moving laterally to breach an organization's most valued data, assets, or systems. Individual access points are becoming a hot target for hackers, and third-party access points remain an organization's most vulnerable point. Third parties are becoming more and more frequent, especially in industries like critical infrastructure, healthcare, and manufacturing.
According to Gartner, by 2023 organizations who adopt cybersecurity mesh will reduce the financial impact of individual security incidents by an average of 90%. It makes sense — if a bad actor breaches a system, but every internal access point is protected, they have nowhere to go. The attack surface area drops to zero.
How Can Organizations Implement Cybersecurity Mesh?
Access is everything when it comes to this strategy. Here are some steps an organization can follow to start securing their critical access points and building a more connected and more advanced cybersecurity infrastructure.
Identify your organization's access points and implement access policies for those points. Understanding what's most valuable in your organization and how it might be vulnerable (i.e is it connected to a third-party access point) can help you understand where to place energy, resources, and security.
Utilize access control measures such as multi-factor authentication and Zero Trust Network Access to restrict who can access what (and how and when). Controlling access to those valuable assets, data, and systems is the easiest way to make sure a bad actor can't slip through if they've somehow breached your organization — it stops them in their tracks.
Monitor and audit all access. Whether it's active recordings of access sessions, reactive analysis, or conducting periodic access reviews, gaining insight and visibility can help prevent a breach before it happens. It can also help an organization stay compliant and help them recover data or better understand what happened if a cyberattack does occur.
Evaluate and build better relationships with third parties. Third parties continue to be a weakness for organizations, with 51% of organizations experiencing a breach caused by a third party in just the past year alone. It's crucial that organizations have better visibility and control over those external users. There's no HR system for third parties, so implementing a software solution is the best way to keep your organization and theirs safe.