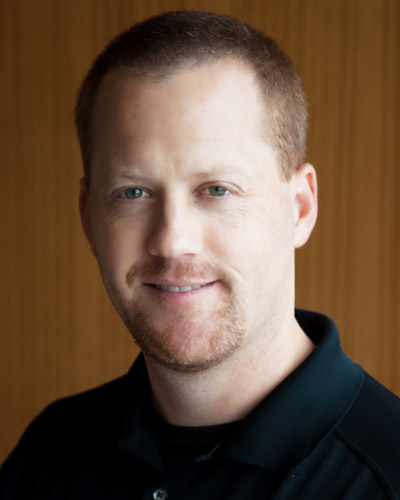 Vice President of Strategy and Technology, Verisign Network Intelligence & Availability Group
As Vice President of Strategy and Technology for the Verisign Network Intelligence and Availability (NIA) Group, Sean is responsible for product and technical architecture, and strategy for the Group's product line consisting of DNS hosting, threat intelligence, and DDoS protection services.
Before joining Verisign, Sean was CTO of name.com, a "top 20" domain registration and hosting company, where he was responsible for product and technical strategy, as well as engineering and operations management. Previously, Sean was Senior Director of Technology for NeuStar's Internet and Infrastructure Services Group (IISG), including the UltraDNS, Webmetrics, Registry, and all Internet and infrastructure related product lines. In this role, he was responsible for defining and guiding the group's technical direction, as well as providing new product design, research, and technical evaluation for strategic product and M&A initiatives.
Sean has also served as Director of Product Engineering for UltraDNS (acquired by NeuStar in April, 2006), Director of Engineering for NetLojix/Impulse Internet Services, and Director of Engineering for one of the pioneering e-commerce application service providers. He is a sought after subject matter expert in DDoS, DNS, and cyber security, and has participated in the last two DHS sponsored Cyberstorm (cyber warfare simulation) events.
Sean holds a BS in Computer Science from the University of Delaware and is currently pursuing research focused on DNS, Internet infrastructure, and combating the massive online crime epidemic.