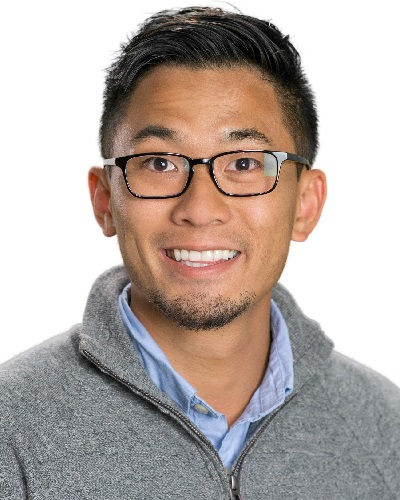 Director of Product Marketing, Box
Nathan Lam is a Director of Product Marketing at Box, where is he is leading platform strategy for enterprise buyers. Nathan joined Box from Uber as Uber's first product marketing hire, leading enterprise and developer marketing for UberEVERYTHING, Uber Developer Platform, and Uber's Strategic Partnerships team. Prior to Uber, Nathan was a founding member on the Amazon Appstore team and a lead PMM on Microsoft OneDrive.
Nathan holds an undergraduate degree in business and an MSc in information systems from the University of Washington Foster School of Business.