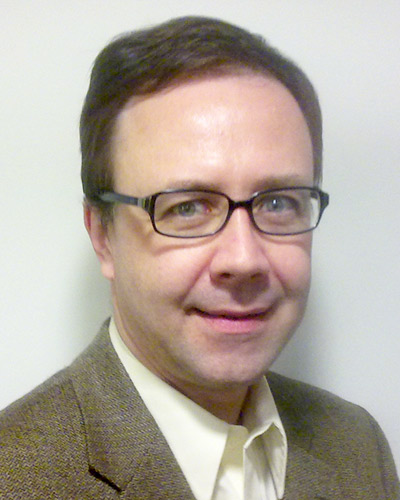 Principal Research Analyst, Information Security Forum
Gregory Nowak is a principal research analyst for the Information Security Forum, the world's leading independent authority on information security. He has worked on ISF research projects on Hacktivism, Cyber-citizenship and Securing Mobile Devices. He also is responsible for ISF's Information Risk Analysis Methodology (IRAM).
Nowak has worked as an information security professional for over 10 years, in both Fortune 500 companies and consulting firms. He has experience in a wide range of information security disciplines with a particular focus on software development, business continuity, and data and content management applications.